Run­de resigns from manage­ment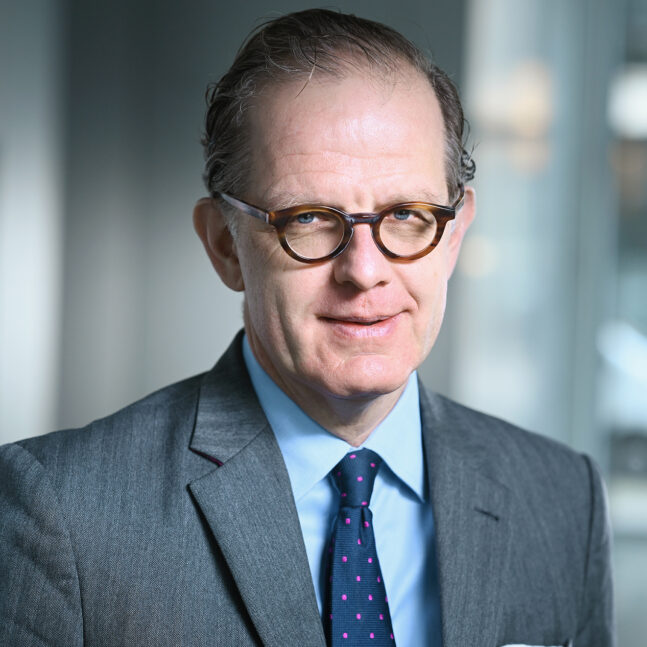 Mar­kus Run­de has resi­gned from the manage­ment of the com­pa­ny after more than 21 years with effect from 30 April 2023.
–
About Corint Media
Corint Media, based in Ber­lin, is a Euro­pean com­pa­ny in the pri­va­te media indus­try. It repres­ents the copy­rights and neigh­bou­ring rights of almost all Ger­man and seve­ral international pri­va­te tele­vi­si­on and radio sta­ti­ons as well as num­e­rous press publishers.
The media com­pa­nies repre­sen­ted by Corint Media include TV sta­ti­ons such as Sat.1, Pro­Sie­ben, RTL, WELT, SPORT1, CNBC, Euro­s­port, VOX and CNN, radio sta­ti­ons such as ANTENNE BAYERN, radio ffn, Klas­sik Radio, Radio Ham­burg, Hit Radio-FFH, RADIO PSR, R.SH, RPR1 and RTL RADIO, as well as press publishers such as Axel Sprin­ger, Ver­lags­ge­sell­schaft Madsack, Medi­en­grup­pe Pres­se­druck, Aschen­dorff Medi­en­grup­pe, Rhei­ni­sche Post Medi­en­grup­pe, sh:z Schles­wig-Hol­stei­ni­scher Zei­tungs­ver­lag and Badi­scher Ver­lag.
Corint Media is one of 13 coll­ec­ting socie­ties aut­ho­ri­sed in Ger­ma­ny and is under the super­vi­si­on of the Ger­man Patent and Trade Mark Office (DPMA).