Every day, every hour the media indus­try, hand in hand with their cre­atives, make enor­mous invest­ments to pro­duce con­tent accord­ing to the jour­nal­is­tic stan­dards of truth and reflec­tion of real­i­ty as var­ied, dif­fer­en­ti­at­ed and com­plex it is. Media indus­try, press is a deter­min­ing fac­tor in the for­ma­tion of pub­lic opin­ion. How­ev­er this con­tent has to be based on finan­cial via­bil­i­ty. Con­tent providers – pub­lish­ers and cre­ative copy­right hold­ers – must there­fore be com­men­su­rate­ly remu­ner­at­ed, based on the val­ue of their con­tent. The enforce­ment of this prin­ci­ple is the respon­si­bil­i­ty, the serv­ing oblig­a­tion of Corint Media, act­ing as trustee to all kinds of righthold­ers.
We believe a Democ­ra­cy needs free Media
The dri­ving force behind Corint Media
Free media con­sti­tutes the fun­da­men­tal basis of a func­tion­ing democ­ra­cy. Cit­i­zens need access to a vari­ety of inde­pen­dent and trust­wor­thy sources of infor­ma­tion and can form an opin­ion enabling them to par­tic­i­pate and act in a live­ly democ­ra­cy. Intel­lec­tu­al prop­er­ty – as the core of any pro­vi­sion of infor­ma­tion – is par­tic­u­lar­ly impor­tant in this con­sti­tu­tion­al struc­ture. Copy­right hold­ers, cre­atives and entre­pre­neurs can only meet its chal­lenge if they are appro­pri­ate­ly remu­ner­at­ed for the use of their work by oth­ers.
Our brand sto­ry
Corint Media enforces rights in order to ensure the fund­ing of inde­pen­dent and free media to sta­bi­lize democ­ra­cy
Foun­da­tion
It did not start today: the phi­los­o­phy of free­dom, the thoughts of prop­er­ty as mate­ri­alised free­dom, the divi­sion of pow­er as guid­ing prin­ci­ple of work­ing democ­ra­cies reach back as far as antiq­ui­ty, rep­re­sent­ed by some of the most sig­nif­i­cant philoso­phers of the Enlight­en­ment, devel­oped by thinkers of the mod­ern age. Their works serve Corint Media as guide­lines to assess, ori­ent and set exam­ples. A selec­tion: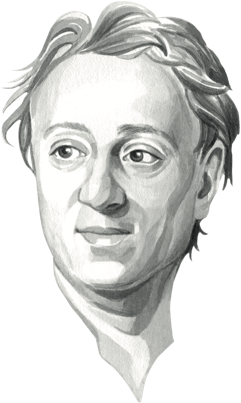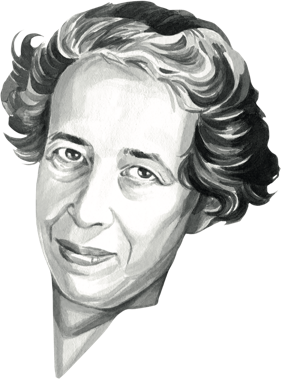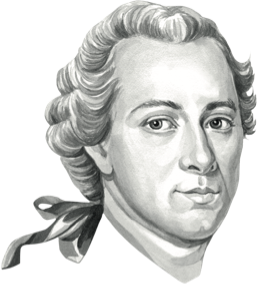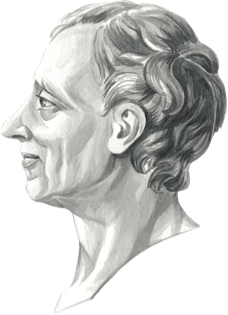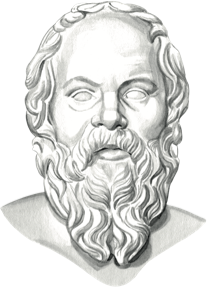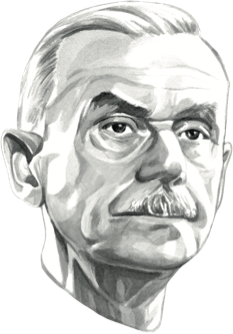 Ini­tia­tives & part­ners
Corint Media oper­ates with­in a defined frame­work, bound by share­hold­ers and righthold­ers as well as by col­lab­o­ra­tors and ini­tia­tives. Our part­ner­ships have come about as a result of our cor­po­rate goal and our respon­si­bil­i­ty for "the whole".
Coop­er­a­tion part­ners
Deutsch­er Kul­tur­rat e.V.
Gesellschaft für musikalis­che Auf­führungs- und mech­a­nis­che Vervielfäl­ti­gungsrechte (GEMA)
Inno­cence in Dan­ger e.V.
Wirtschaft­srat der CDU e.V.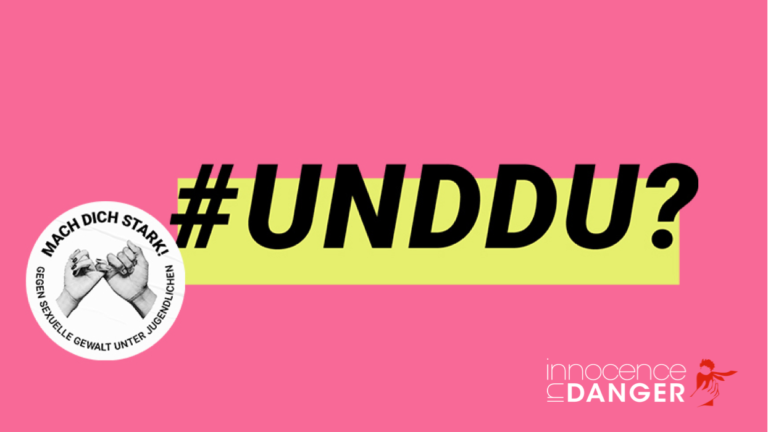 Com­mit­ment:
Corint Media sup­ports the work of Inno­cence in Dan­ger e.V., which pro­tects chil­dren and ado­les­cents from sex­u­al vio­lence, includ­ing on the inter­net.